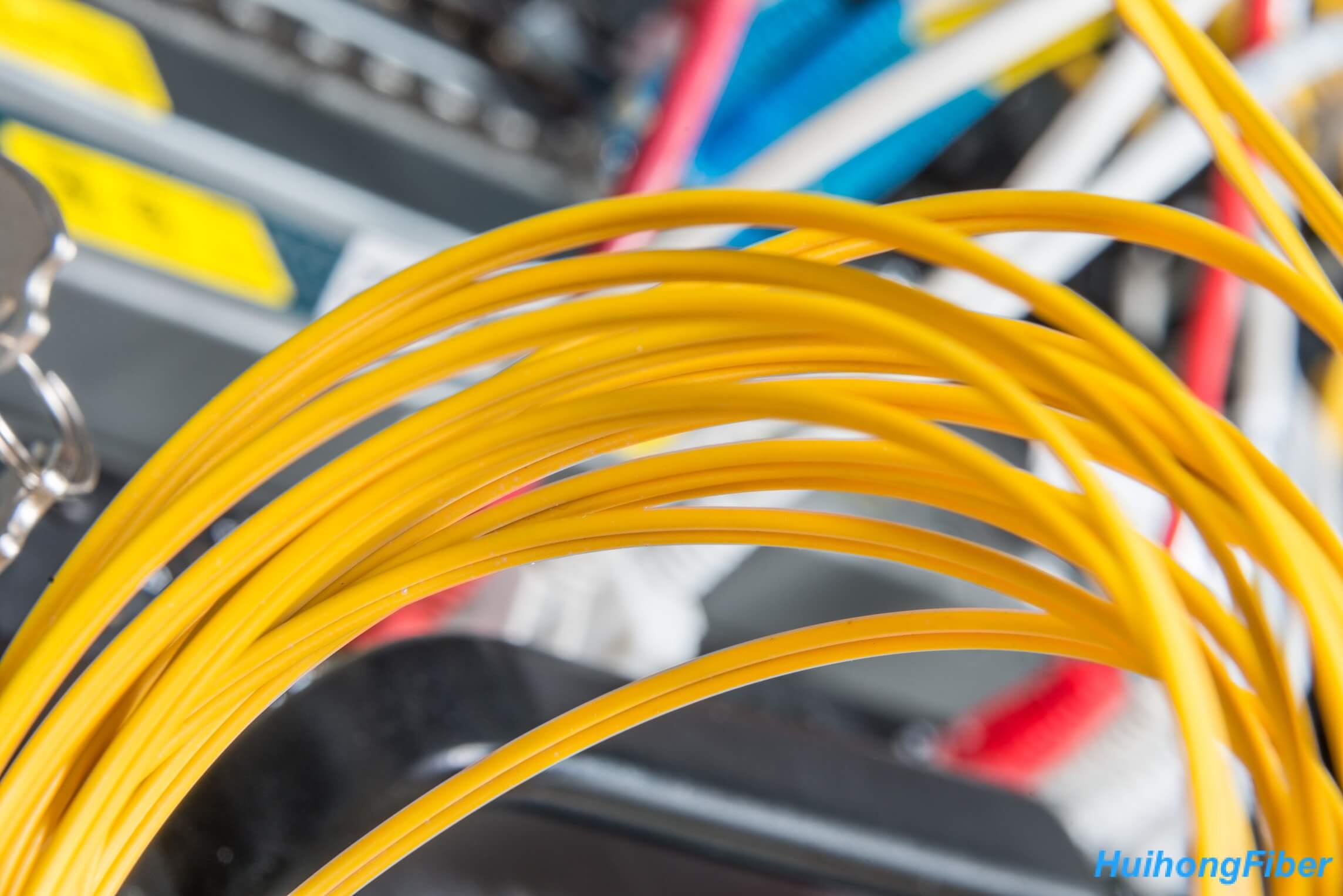 The rapid growth of data traffic has resulted in unlimited demand for network bandwidth. In view of the advantages of WDM broadband optical networking and its great application prospects, many countries in the world have invested a lot of human, material and financial resources in the study of optical Internet with WDM network to carry IP service.
IP network and IP service volume has become the focus of world attention and the main force to promote the development of global information industry, and to the entire network of technical models, the overall architecture and business nodes to achieve the mode, network configuration, business capabilities and many other aspects have brought far-reaching impact.
"Everything on IP" is gradually becoming a reality. On the other hand, the WDM technology, especially the DWDM technology, is very important to upgrade the network, develop the new broadband service, fully exploit and utilize the fiber bandwidth capability, improve the performance of the communication system and economic efficiency, meet the increasing demand of telecom and Internet service.