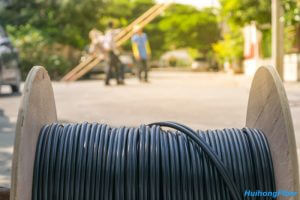 FTTH Cables
Indoor FTTH Cables, Outdoor FTTH Cables, ADSS Cables, Duct Cables, G657,OS2 9/125, OM5, OM4, OM3, OM2 50/125, OM1 62.5/125,2 fibers, 4 fibers,8,12,24,48,96 fibers and more.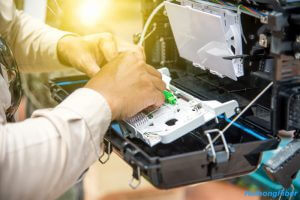 FTTH Boxes,Connectors
Fiber Optic boxes indoor, outdoor types, pre-installed with components such as pigtails, adapters, splitters, patch cables, splice trays, fast connectors,for FTTx applications.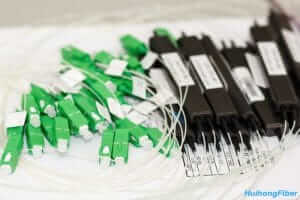 FTTH Accessories
FTTH wall plate outlet, adapters, attenuators, converters, transceivers, mechanical splicers, splice sleeves, protection tubes, fiber optic tools, fiber optic cleaners, testers.
What we make
We design and manufacture fiber optic cables and enclosures, including the patch cables, pigtails, splitters,fiber optic cassettes, fiber optic patch panels, frames, and various kinds of cabinets.  Optical connector types on these equipment can be SC, FC, ST, LC, MU, E-2000, LX.5, DIN, D4, etc.  Cables are optional with OS1,OS2,OM1,OM2,OM3,OM4,OM5 fibers.
Fiber Optic Specialist
Huihong Technologies is ISO certified fiber optic products manufacturer from China. We focus on producing fiber optic cables, cabinets, transceivers, converters and related fiber components for optical fiber communications. The company started to make fiber optic products since 1995 and has been working with partners from all over the world. We are known for the quality, good service and competitive price.
Indoor FTTH Cables
Indoor FTTH Cables include the typical tight buffer FTTH drop cable and bare fiber FTTH drop cables, usually it is made with G657 bend insensitive fiber, with LSZH jacket, fiber cores are 1 core, 2 cores, 4 cores, jacket color is black or white, patch cables available.

Outdoor FTTH Cables
Outdoor FTTH cables include the aerial FTTH cable, duct FTTH cable, self-support FTTH cable, outdoor FTTH drop cable, with optional aramid yarn and strengthen members, outdoor FTTH cables are built with G657 single mode fiber and strong jacket.
ADSS Cables
We make the ADSS (All Dielectric Self-Supporting Optical Fiber Cable) for the FTTH applications, ADSS is a popular aerial cable features its easy to use and economic, no messengers or supporting wires are required by using the ADSS cables. ADSS can be custom made.
Specialized Fiber Optic Products Manufacturer Since 1995

Experienced
We have over 20 years experience manufacturing fiber optic products.

Speed
We always offer on time delivery to worldwide clients.

Professional
Use our professional products for your fiber projects.

Testimonials
Here's what just some of our clients have said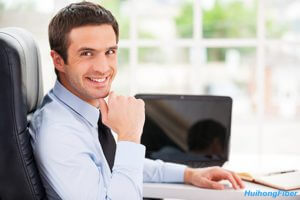 It has been a real pleasure working with Huihongfiber over the years (can't remember how many!). I have always found your team to be extremely professional, efficient and friendly.
Stephan Anderson, U.S.A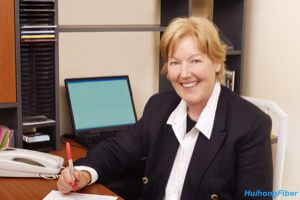 Just a quick note to thank you and the team for our fiber optic management system. All seems to be working well so far,It's nice to work with a company with a high level of service.
Jenny Brown, U.K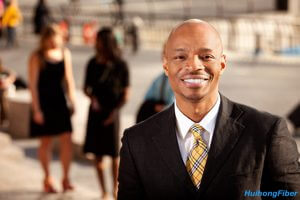 We are thrilled we made the decision to choose huihongfiber over 5 other companies that we reviewed.We look forward to working with you in the future fiber optic projects.
Alexandra Stitz, Kenya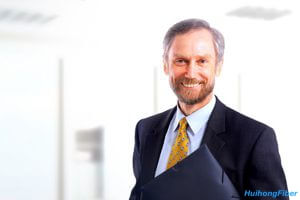 I have used your products on several projects over the last few years. Huihongfiber's business ethos and customer service ensured I received the right product at the right time, thank you.
Morgan C. Cheshire, Australia
For expert fiber optic connection solutions you can trust us.




Thank you for considering Huihong Technologies for your fiber optic products needs. Please use the Contact Form or write directly to [email protected] to let us know more about what you are looking for.; we will reply to you as soon as possible; usually it is within 24 hours or less time.
Note: Your details are kept strictly confidential as per our Privacy Policy.