Founded in 1995, Huihong Technologies specialized in fiber optic cabling products and fiber connectivity solutions. with many years of the development, the company has grown to be a integrated solution provider in the fiber optic area. Huihong Technologies fiber optic products are widely used in communications, power, city transportations, oil fields, industrial and military. We have established good cooperation with clients from all over the world.
For the FTTH fiber optic products, we have the FTTH indoor cables, FTTH outdoor cables, FTTH drop cables, FTTH boxes, FTTH connectors, FTTH patch cables, splitters, cable assemblies, pigtails, adapters, ODF (optical distribution units), cabinets, fiber splice closures, wall mount fiber patch panels, rack mount fiber patch panels, cassettes, adapters panels, with related converters, transceivers and more.
Except for the FTTH fiber optic products, Huihong Technologies has been improving and growing to supply the clients with one stop fiber optic solutions, our factories also make the fiber optic converters, SFP/XFP/SFP+/Active optical cables/Passive optical cables, indoor fiber cables, outdoor fiber cables, FTTA, GPON, EOPON and other fiber optic components.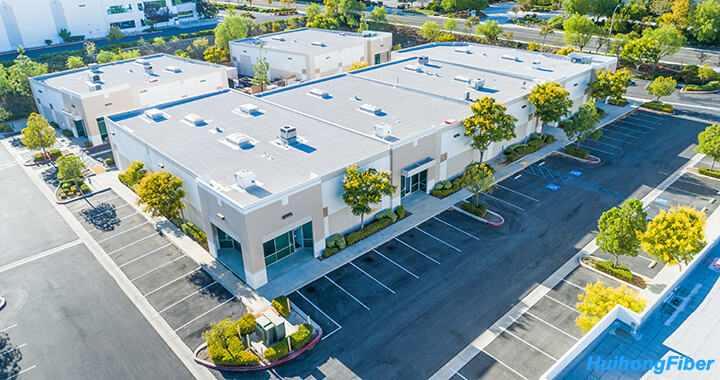 Managment Team
Thank you for choosing us for your fiber optic products projects; our team of experts are committed to delivering unparalleled high quality FTTH fiber optic cables, boxes, accessories as well as the excellent services for customers from all over the world.