Huihong Technologies is professional fiber optic manufacturer, we engage in design, develop, manufacturing and sales of the fiber optic cables and equipment, we supply fiber cables and equipment to many major telecom operators from all over the world in their OTN,ODN and FTTx projects.
Based on the cutting-edge technologies, we continuously supply high quality fiber optic products; we have established cooperation with universities and leading players in the fiber optic industry. our FTTH cables and FTTH fiber optic management products include FTTH indoor/outdoor cables, splice closures, fiber distribution units, fiber optic terminal boxes, frames, fiber optic components and various kinds of fiber optic cabinets.
Thank you for visiting our website, we look forward to establish the long time cooperation with you in the fiber optic network area.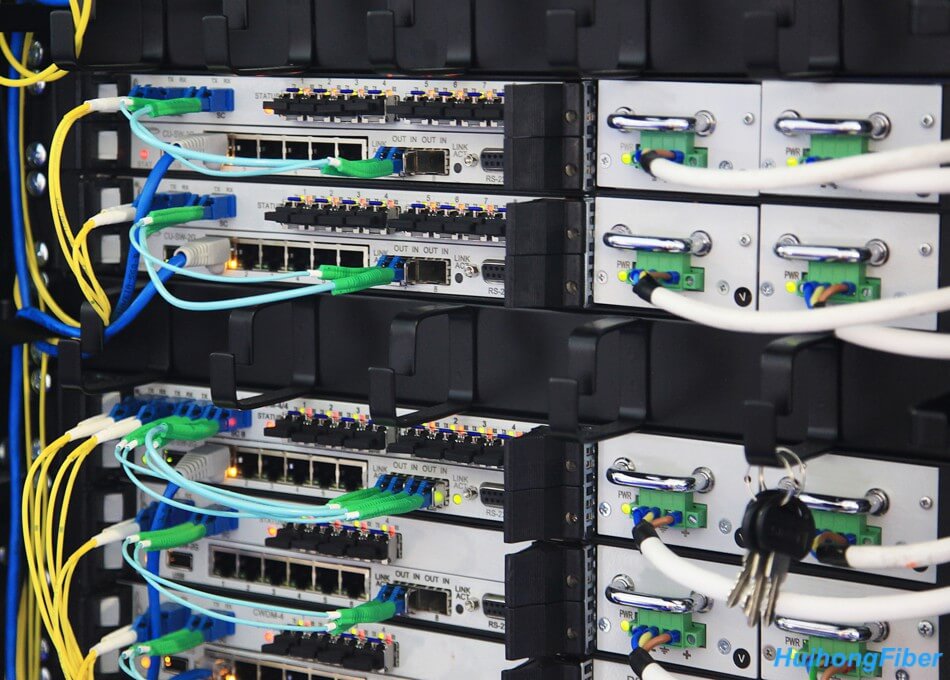 R&D
Our professional engineer team is able to make products according to the specific projects needs by clients.
Global
We ship the goods to worldwide clients; we have world class courier partners, delivery is fast and always on time.
Success
By supplying high quality products with good prices, many of our partners make successful fiber optic business.
Thank you for visiting with us.
Please let us know your needs for the fiber optic products; we look forward to cooperation with you.